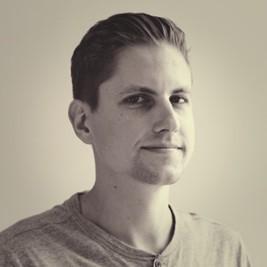 In his entry for the European Association for Palliative Care (EAPC) blog, COCO researcher Bert Quintiens introduces the background to the longer article selected as 'Editor's Choice' in the March 2022 issue of Palliative Medicine. 
"It is increasingly recognised that as well as health services, the public need to get involved to positively influence the health and wellbeing of all people with serious illnesses, their carers, relatives, friends and neighbours. Compassionate Communities is a term which is used to propose a possible answer to achieve this by initiating social initiatives that work together with the public in actions around serious illness, death, dying and bereavement. [...]"
Read the full blog here.
Publication: Quintiens B, D'Eer L, Deliens L, Van den Block L, Chambaere K, De Donder L, Cohen J, Smets T. Area-Based Compassionate Communities: a systematic integrative review of existing initiatives worldwide. Palliative Medicine 2022, Vol. 36(3) 422–442. DOI: 10.1177/02692163211067363