A compassionate society starts with action within society.
Below are some examples of compassionate communities in Belgium that started out as just a good idea and soon developed into broadly supported movements. These initiatives saw community members and stakeholders from all sectors of government, the private sector and civil society actively work together to improve the circumstances and experiences of people facing serious illness, caregiving, dying and loss.
We stimulate and facilitate network-building and collaboration between researchers, communities, societal actors, policymakers, etc. Contact us to discover how you can take up action.
Compassionate university
VUB becomes the first 'Compassionate University' in Europe
With this initiative, the university wants to clearly recognize sickness, loss and mourning as part of its community and to involve all members of that community in the care. (Click here for more information.)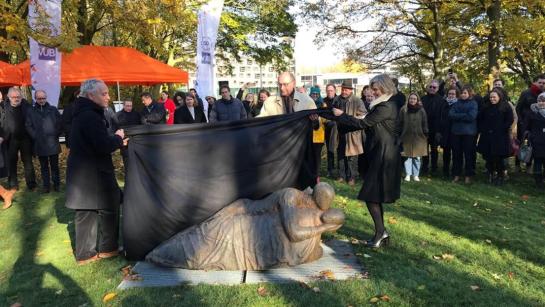 Compassionate Bruges
Loss - Connect - Strengthen
With Compassionate Bruges we connect people from Bruges and join forces across policy areas and sectors so that no one has to stand alone with their loss experience. (Click here for more information...)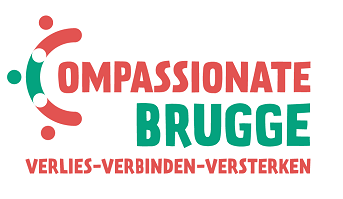 COCO partners with several communities of different kinds to foster research and social change within them. We call these partner communities 'Living Labs'. The European Network of Living Labs (ENoLL) defines Living Labs using the following 5 key elements: co-creation, active user involvement, multi-stakeholder participation, multi-method approaches and real-life settings. They focus on experiential learning and may operate as intermediaries among citizens, research organisations, companies, cities and regions to foster open and user innovation processes to develop new solutions to existing challenges.