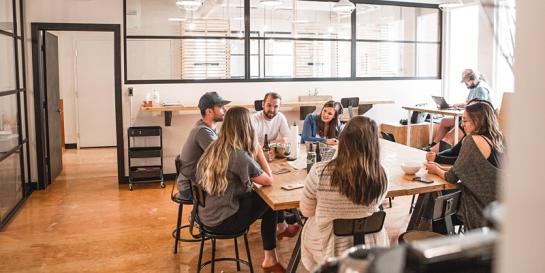 About this event
The Reference Group Public Health Palliative Care invites you to an open meeting to brainstorm the future PHPC research priorities in Europe
The EAPC Reference Group on Public Health and Palliative Care is happy to invite you to our open meeting to brainstorm the Public Health Palliative Care (PHPC) research priorities in Europe in the coming 10 years.
Are you:
involved in conducting scientific public health research into, the collection or analysis of data related to serious illness, death, dying or loss in Europe, or
involved in some capacity in advising, conducting, coordinating, or supervising advising scientific research through your profession?
Then please consider joining us in this brainstorm meeting!
The EAPC Reference Group on Public Health and Palliative Care is conducting a Delphi study to set the European Public Health Palliative Care research agenda for the next 10 years through the identification of expert consensus-based research priorities in the field of PHPC. As part of this study, we are holding an open meeting to generate preliminary ideas regarding future PHPC research priorities in terms of
priority outcomes and (societal) target populations to study
priority concepts to develop or research, and
priority research methods and designs to develop, test or apply.
The meeting will be held on the Zoom video conferencing platform and participants discuss each theme in smaller moderated breakout rooms. Registration is limited to 50 participants.
Register here.